ISOLE&VULCANI
for natural islanders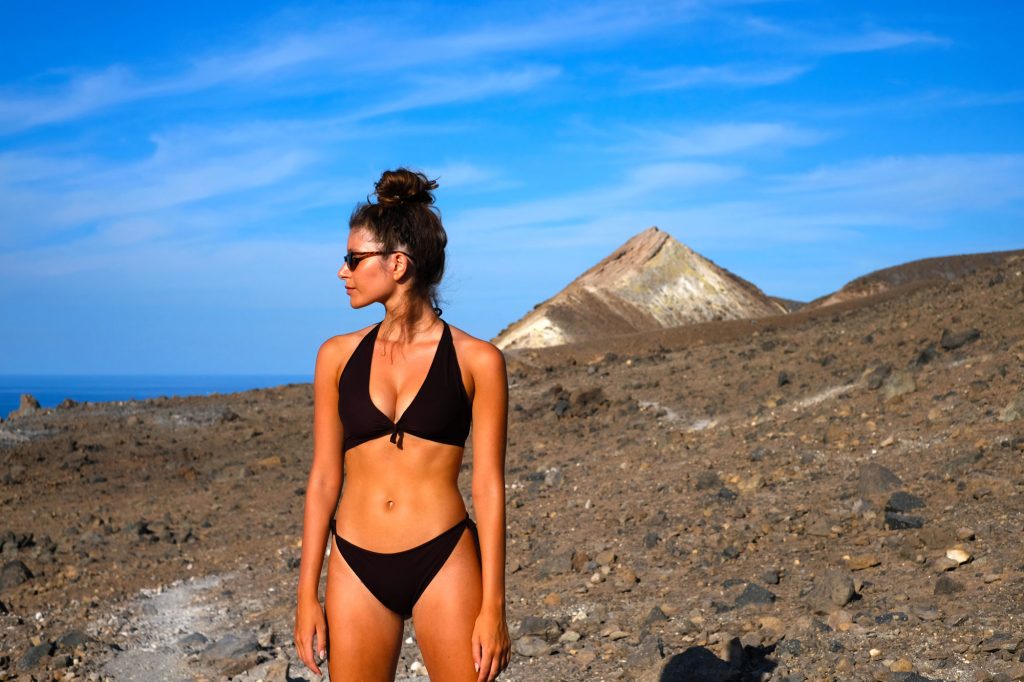 Our history
Daniela Fadda, was after a minimal, nature-inspired lineup of beachwear that could be sustainable, timeless and easy to wear. She wanted to capture the essence of being on the island, not just through colour and feel, but by following lines that could gracefully highlight the shape of every woman's body. To this day, ISOLE & VULCANI still focuses on the concept of "contemporary craftsmanship": a completely handcrafted product that loves nature and that is loved back, being entirely made of sustainable cotton.
Made in Italy
The rigorous essentiality of the shapes, the exclusive use of organic cotton jersey, a particular attention to nuance with the choice of naturally dyed colors that can always be combined from season to season, the product's sustainability, from fabric to packaging, were the lines guide since the first experiments, when the idea of what would become the ISOLE & VULCANI reality was produced in a completely handmade way.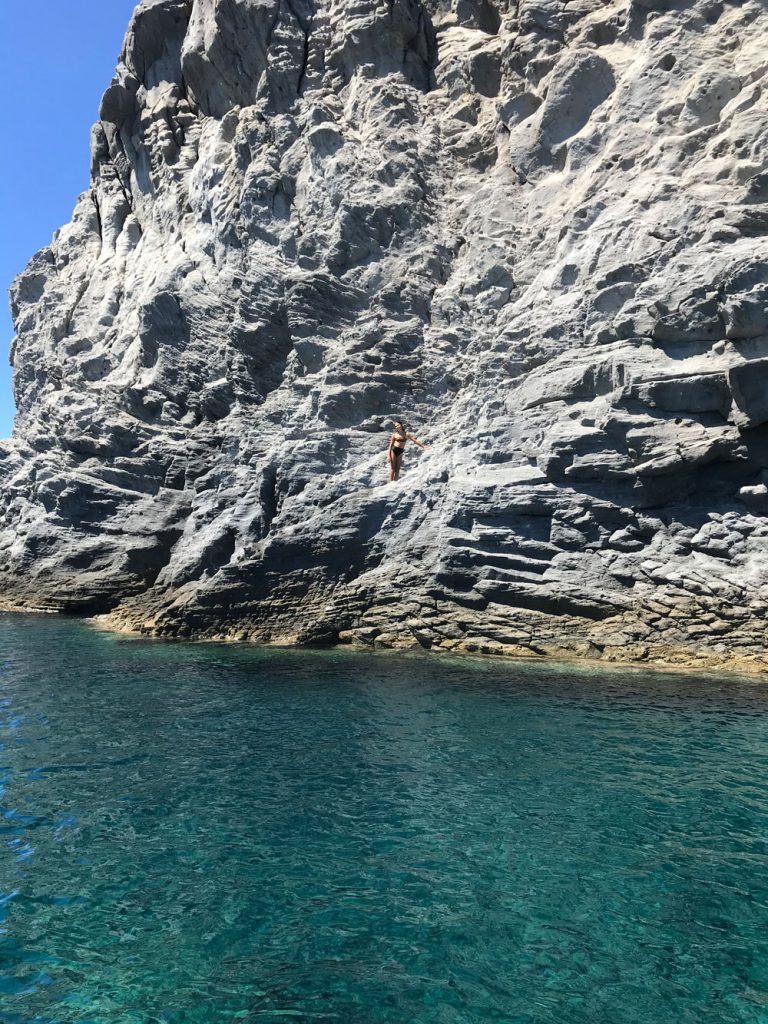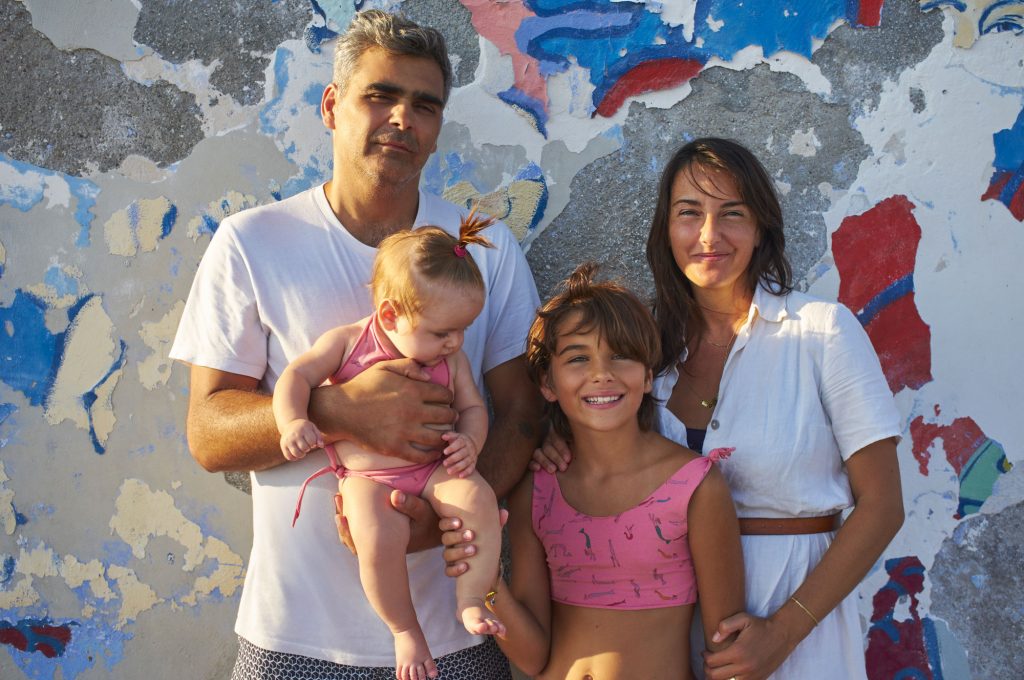 Nel 2013
In 2013 Daniela's son, Cristiano Fini established the ISOLE & VULCANI brand that we see today, working closely with his wife Sara Goldschmied, a Milan-based artist who brought her expertise into the brand's art-direction and visual language.