Collaborations
Every piece from ISOLE & VULCANI is – specifically – your piece from ISOLE & VULCANI. As a testament to its love for individual taste and personal stories, the brand has set up an ongoing collaborative project – in which external voices can join in and add to ISOLE & VULCANI's own islander narrative.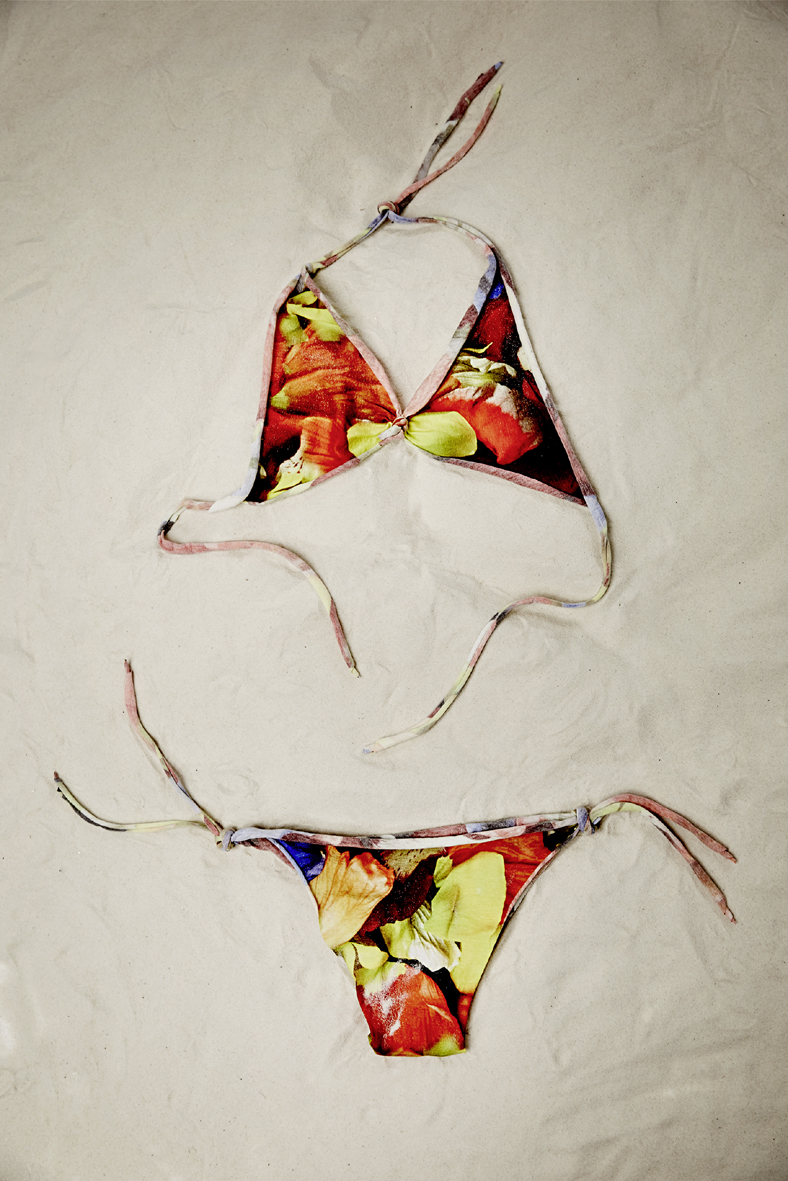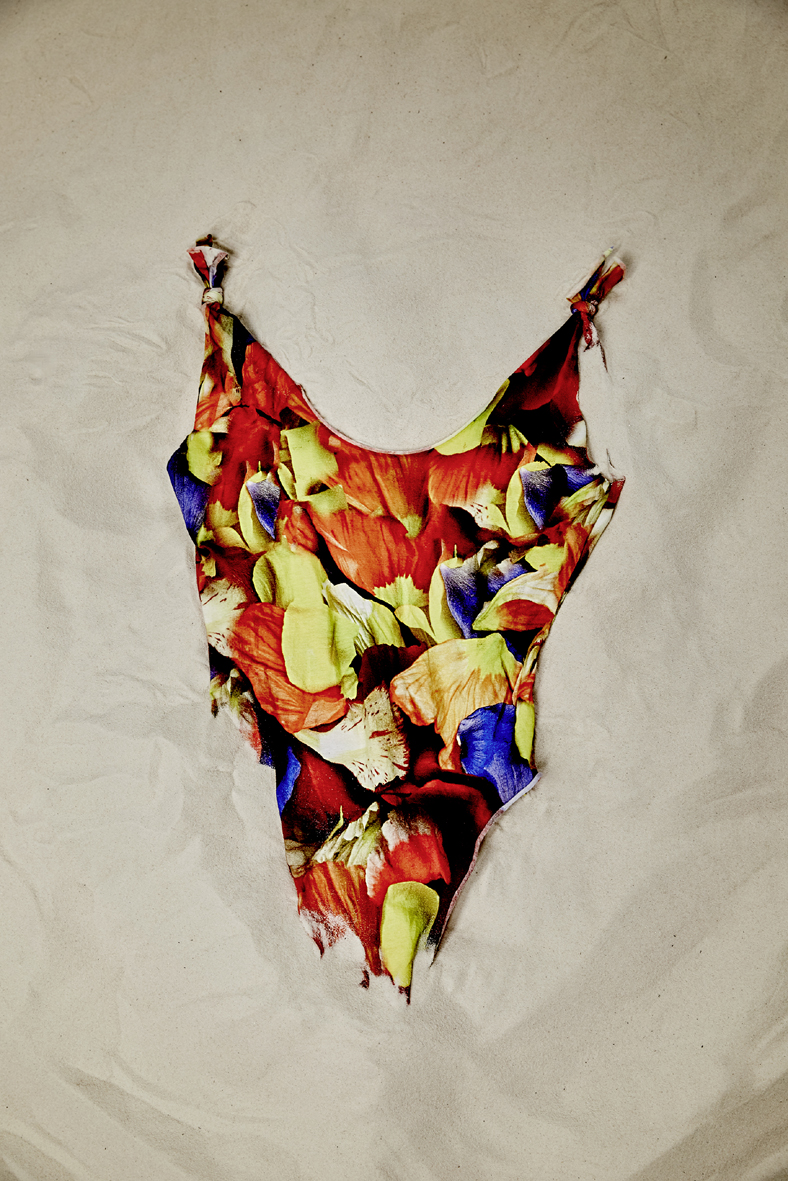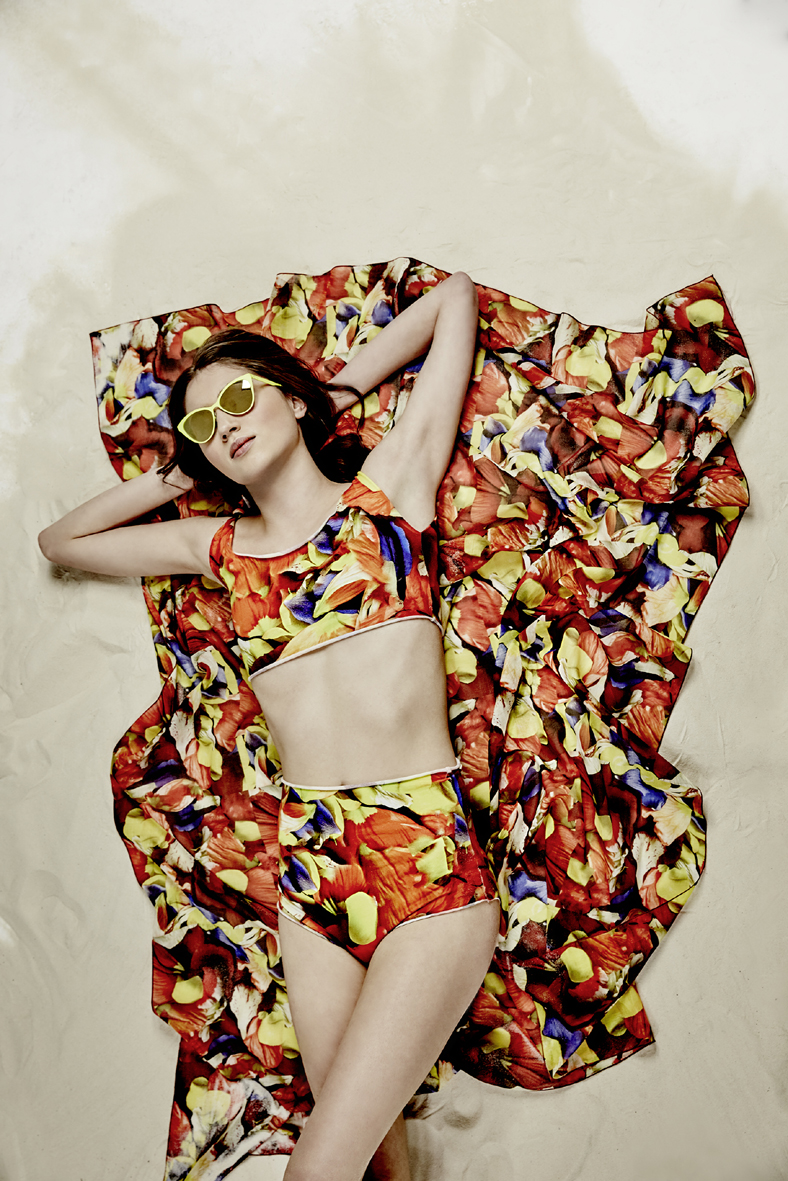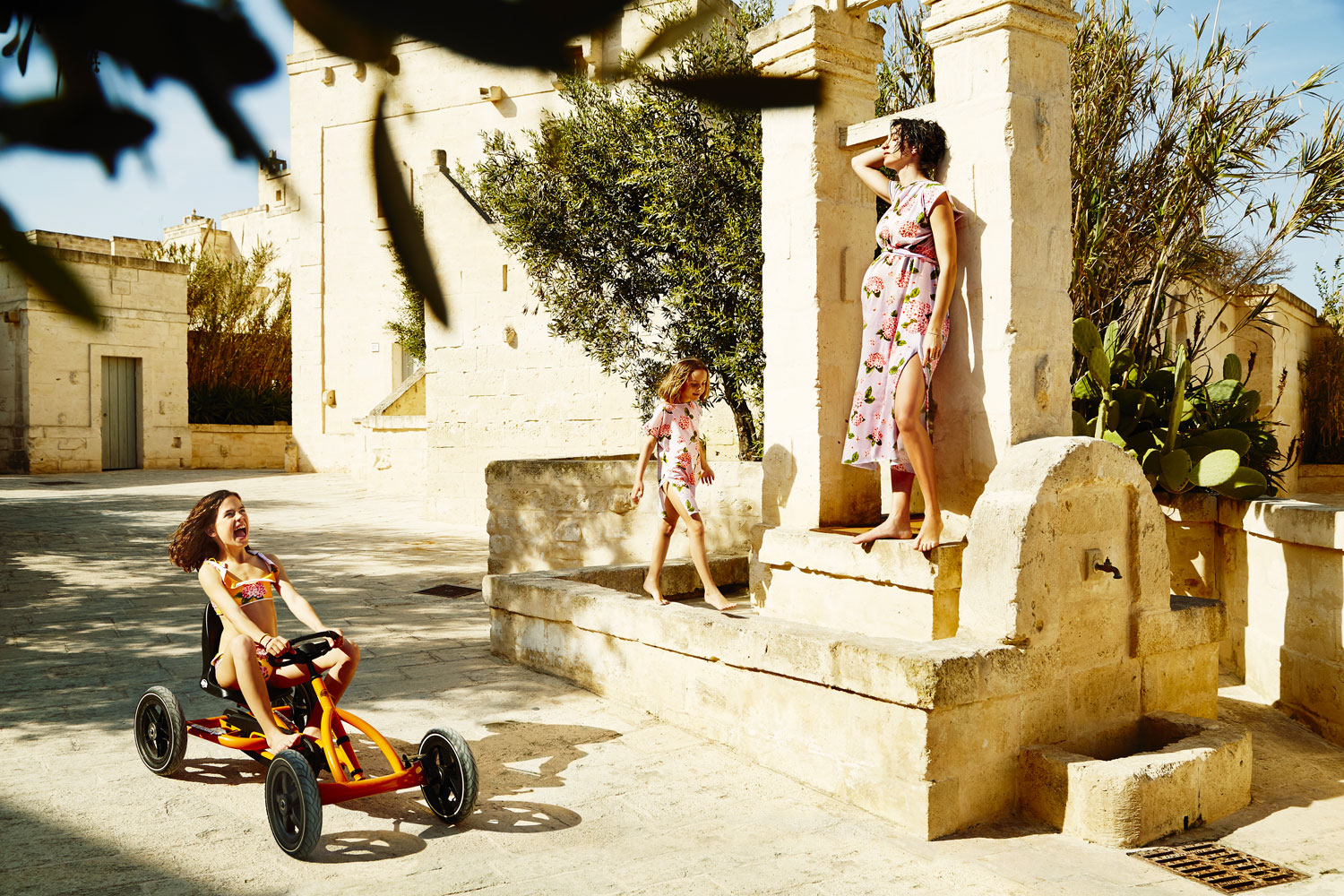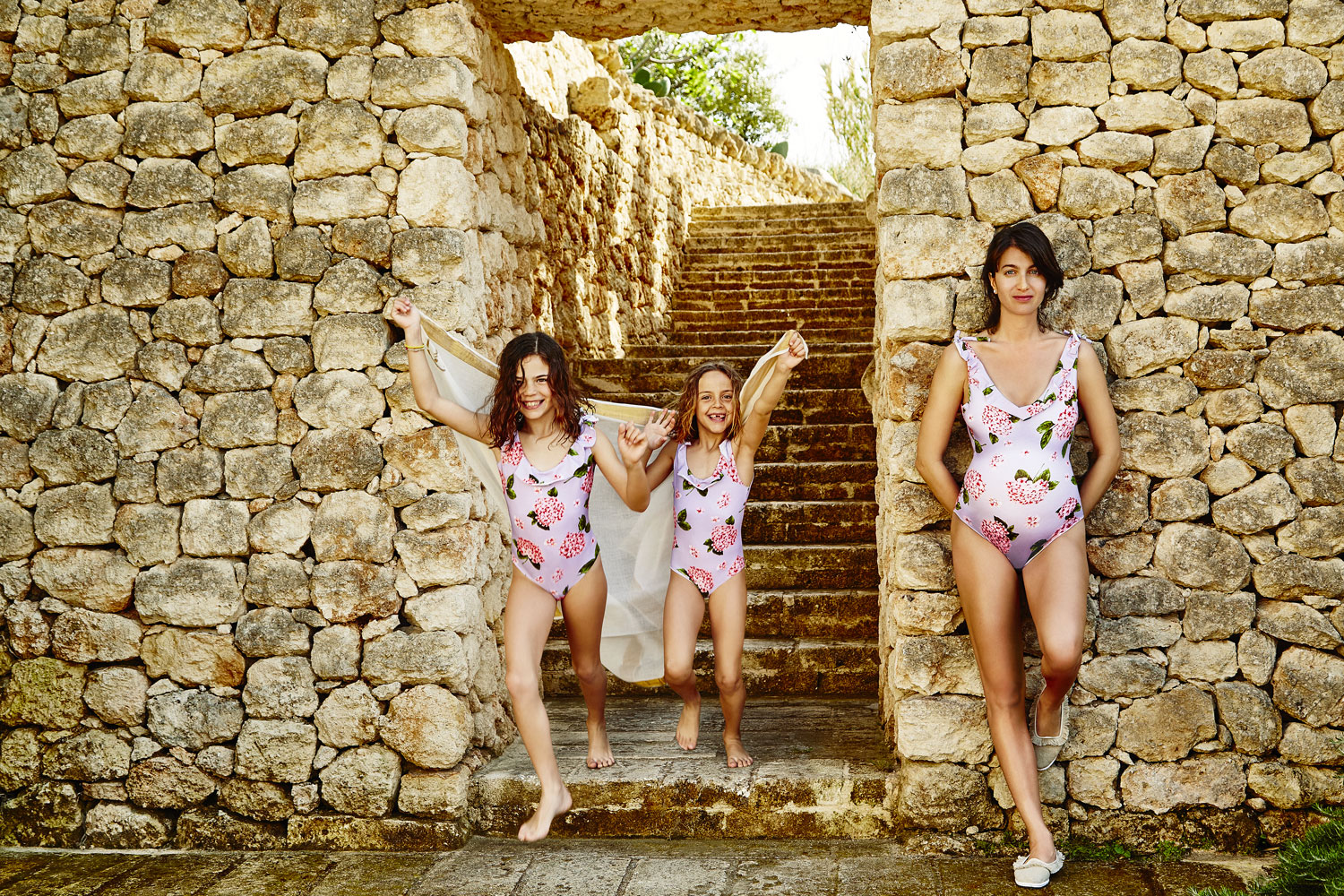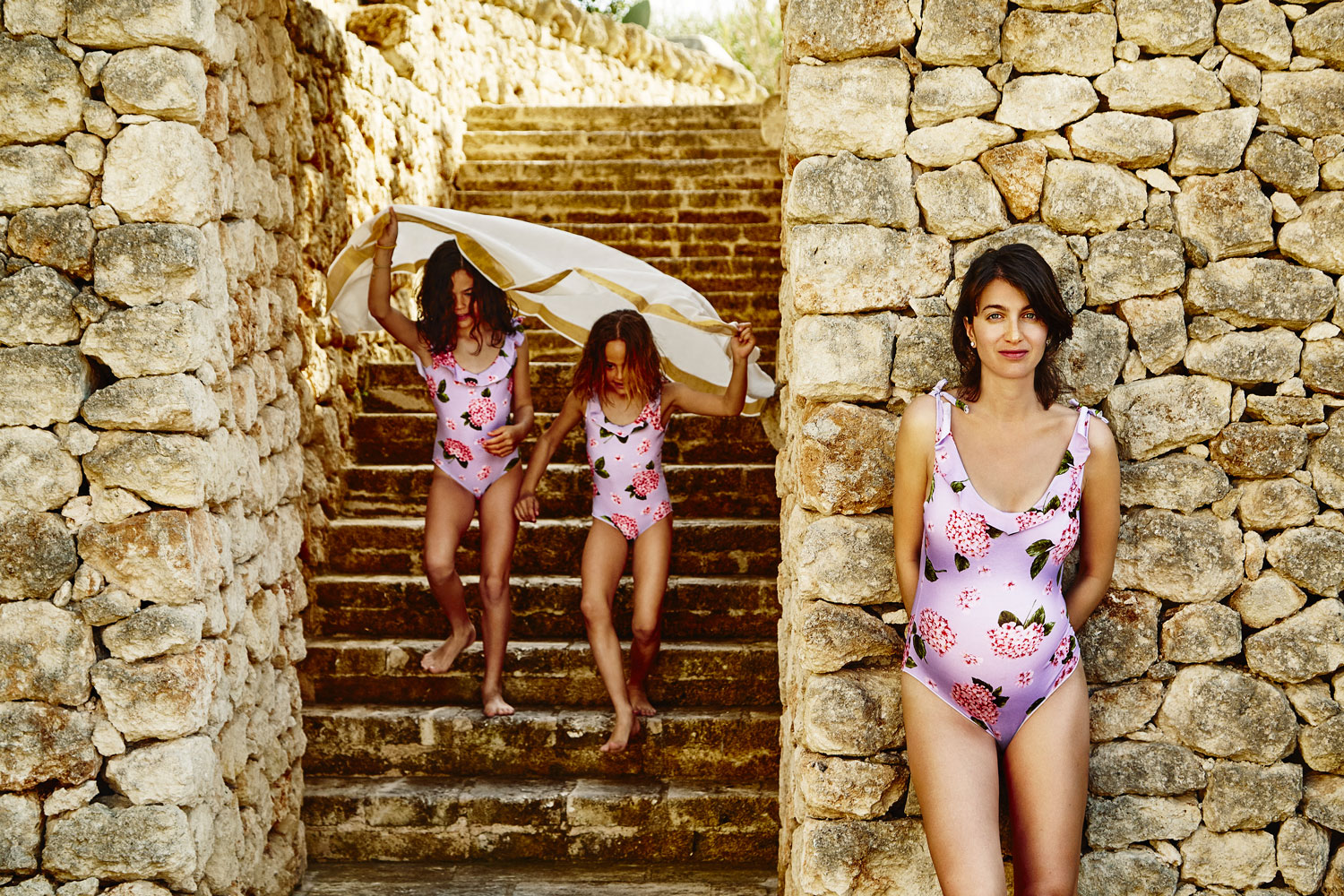 MARTA FERRI
ISOLE & VULCANI developed a line of limited-edition collections with fashion designer Marta Ferri. Her sophisticated approach to colour and her rich Mediterranean aesthetic resulted in the ISOLA collection, designed exclusively for THECORNER.COM in 2015.
The following year she produced the EMMINA collection (this time for YOOX), where she designed matching pieces for mothers and daughters – an idea she developed further in the 2017 collection.
For the first time in ISOLE & VULCANI's history, she released some of the signature pieces in fine printed cottons just nuanced in the original colours they originally came in
FOLKLOORE
Three consecutive years for the collaboration with the FOLKLOORE e-shop for as many exclusive capsules.
Elegant prints and colors and an always original vision of the models in our collection.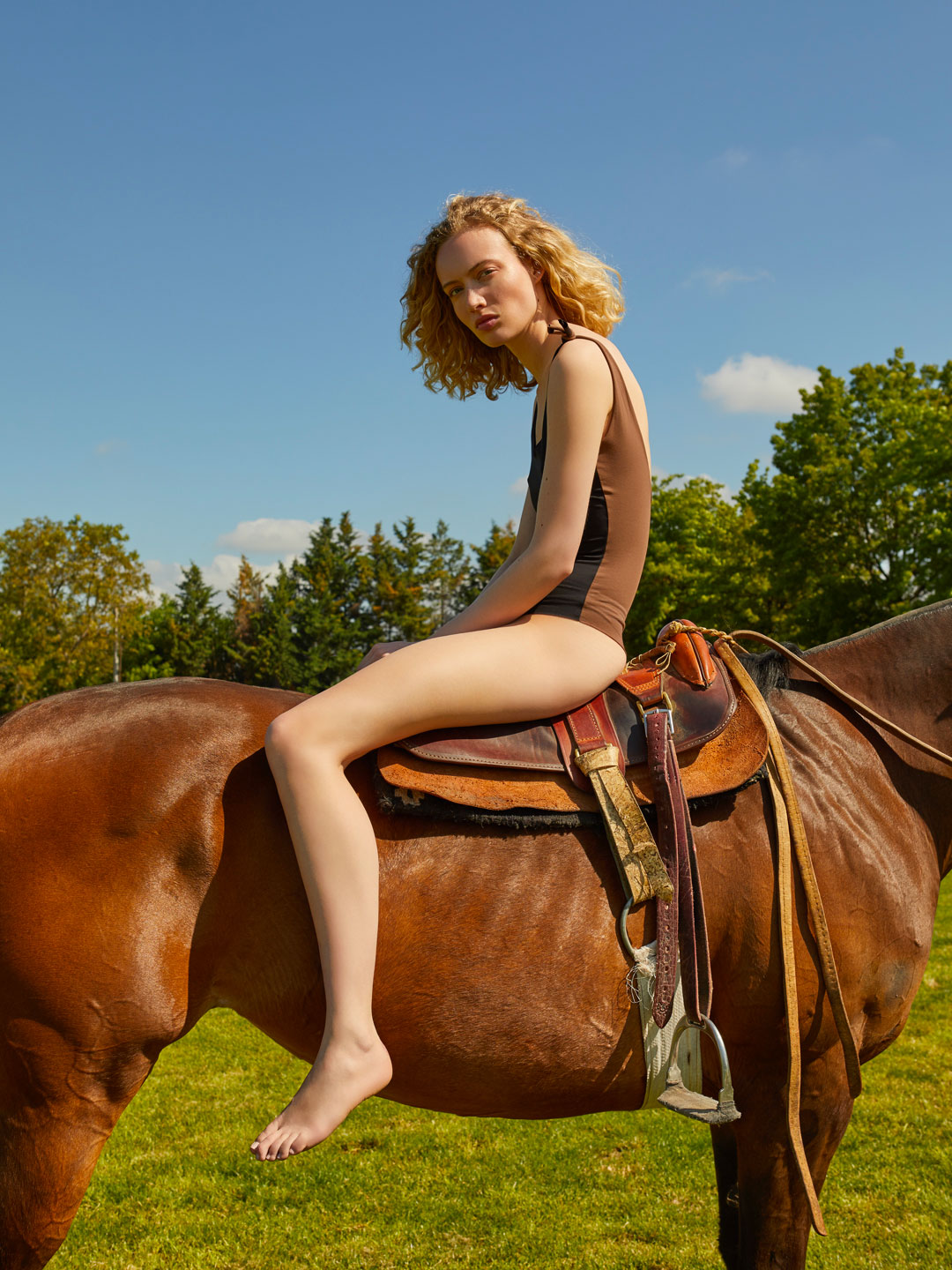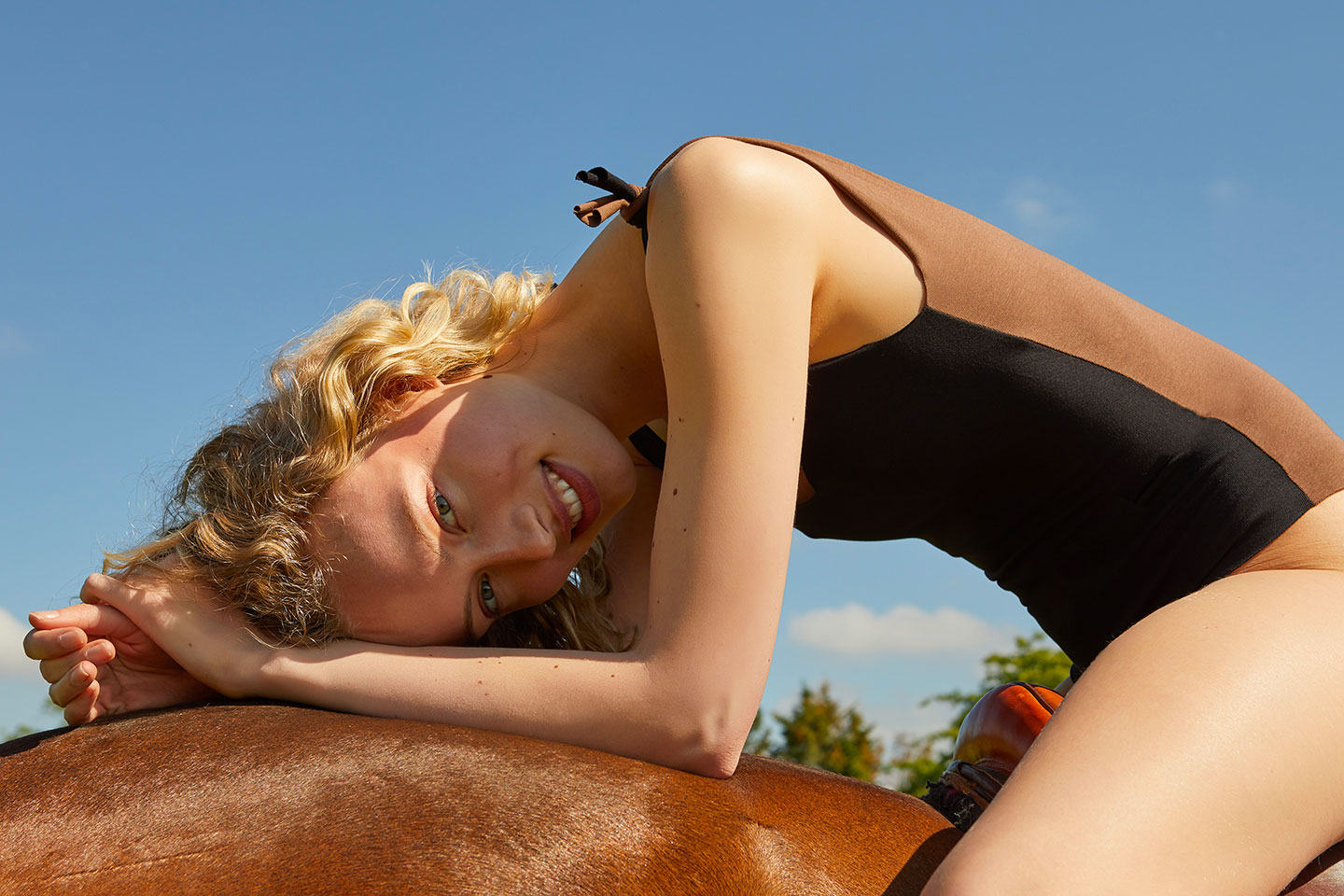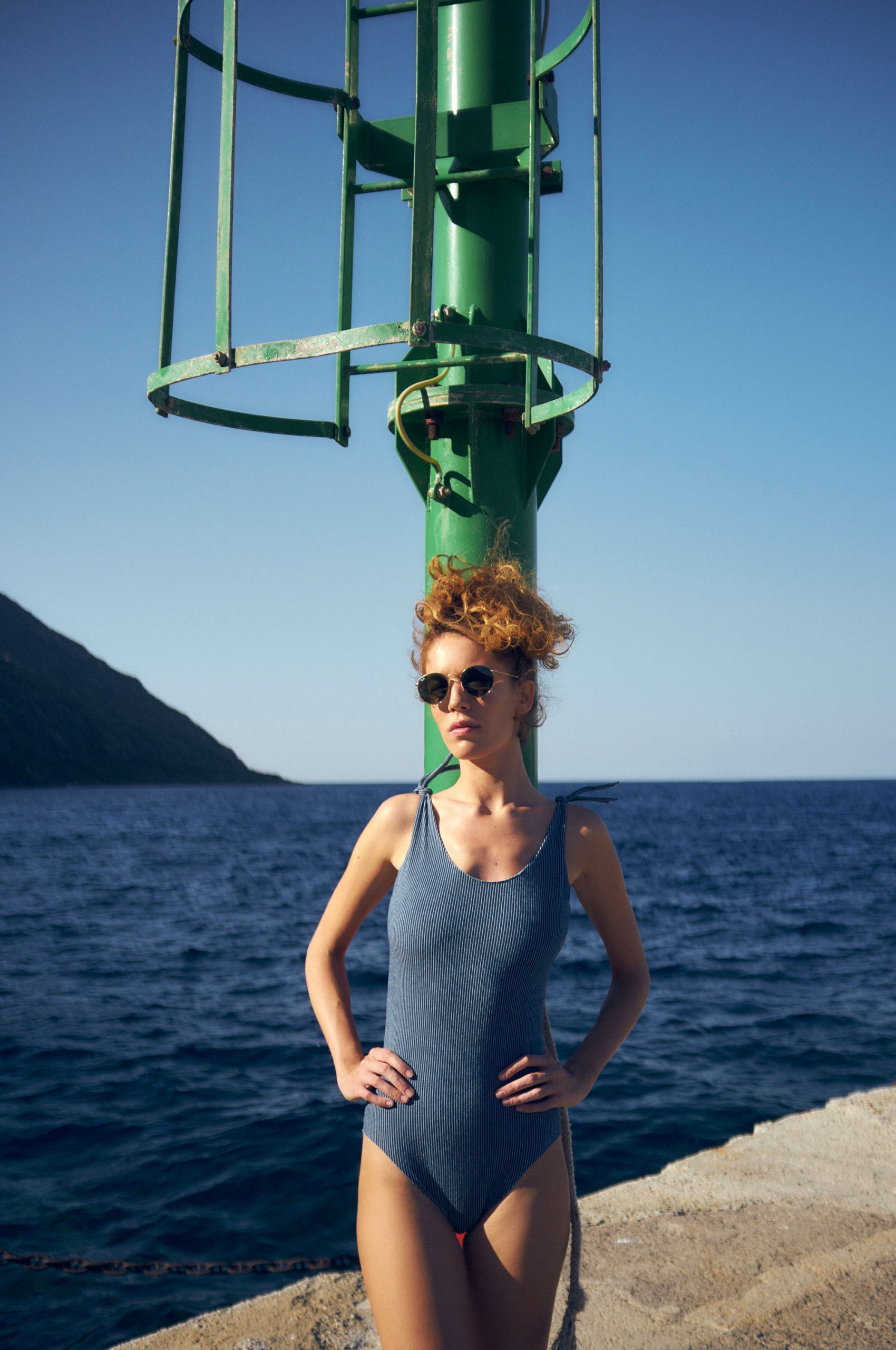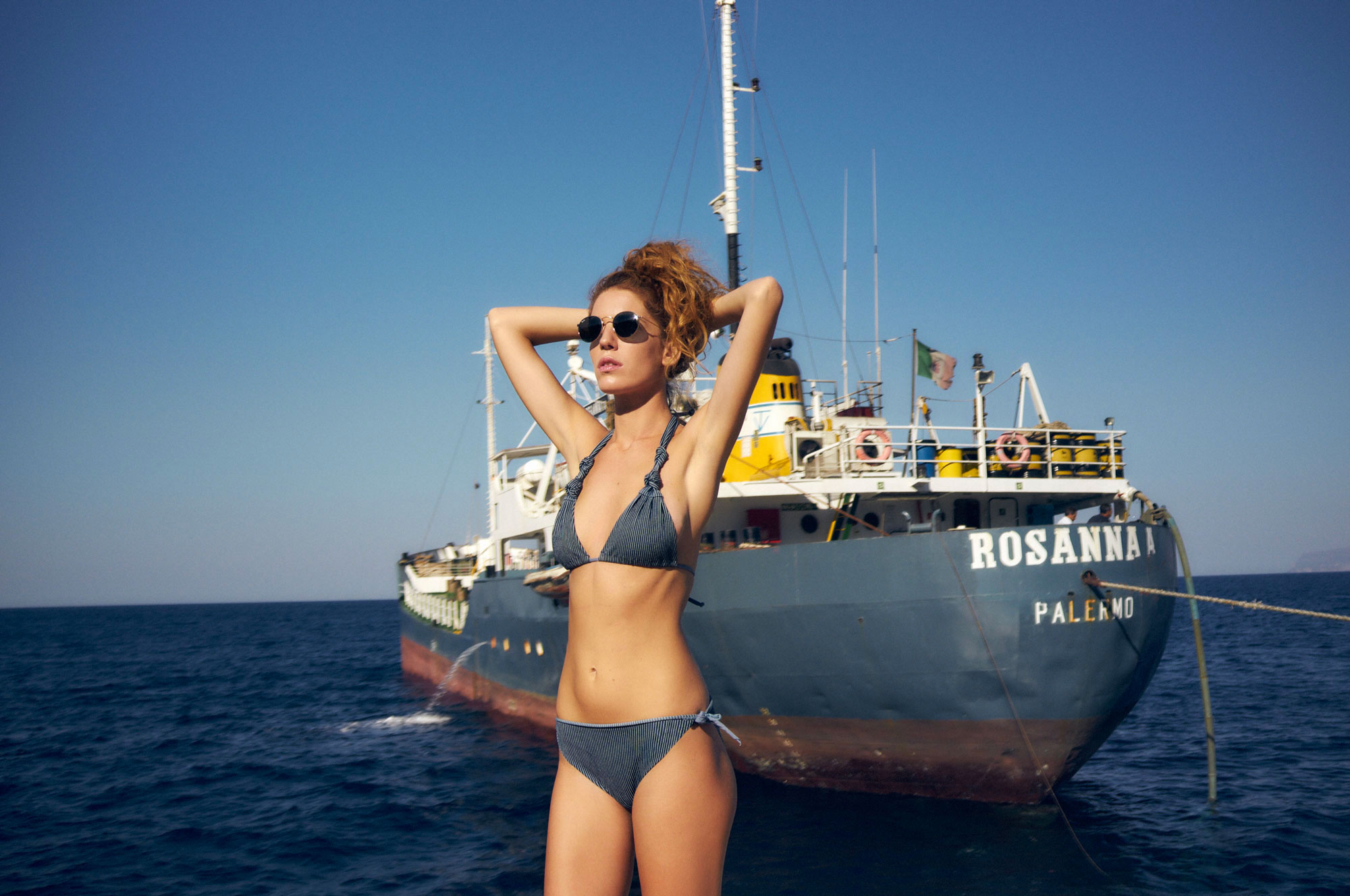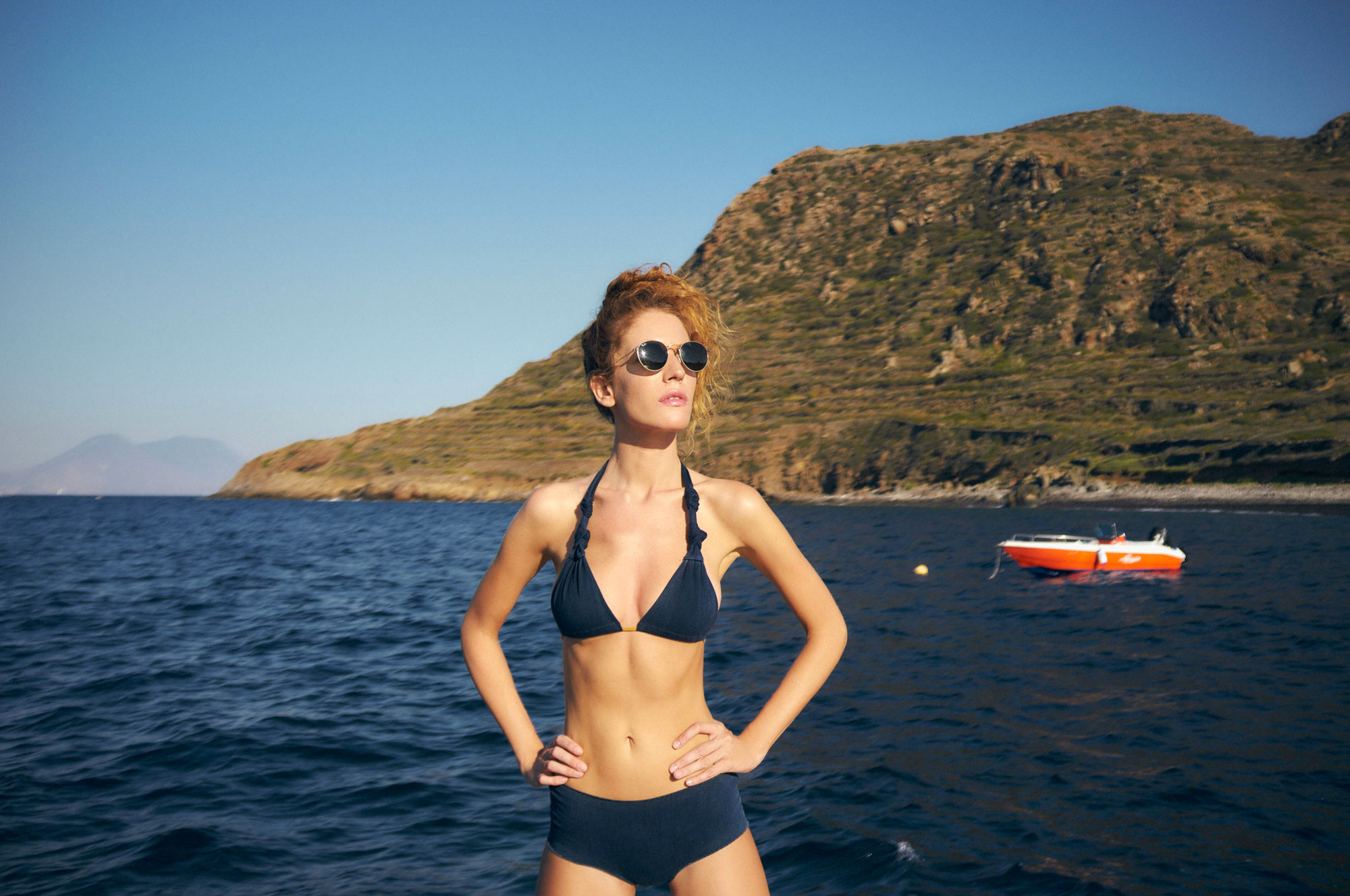 ADRIANO GOLDSCHMIED
Adriano Goldschmied is renowned as the "godfather of denim" – the jeans guru who contributed first-hand in the contemporary evolution of jeans as we know it today.

For ISOLE & VULCANI he developed a capsule collection made of an innovative stretch-denim fabric, sitting halfway between beachwear and sportswear.
Thanks to his research and know-how, he managed to ply this raw fabric into light and soft denim for two original models, designed explicitly for a sporty look and feel.ear e sportswear.
WAIT AND SEE
Fuor double-face variants developed in collaboration with Wait and See the incredible store in Milan's historical city centre, in the 5 Vie neighborhood.
The capsule is designed by Uberta Zambeletti's personal and professional vision about I&V creations. WAS and I&V for 2021 summer season